VIDEO on The Nerdiest Parenting Tool: Dungeons and Dragons 🐉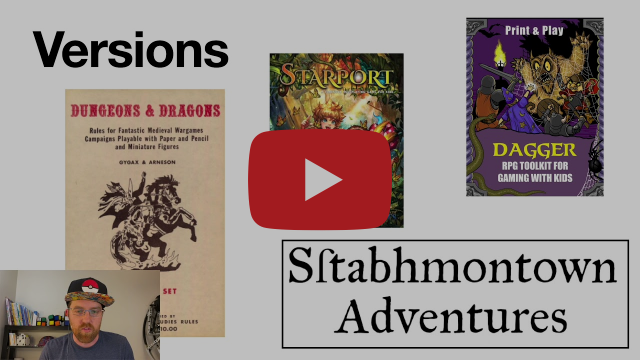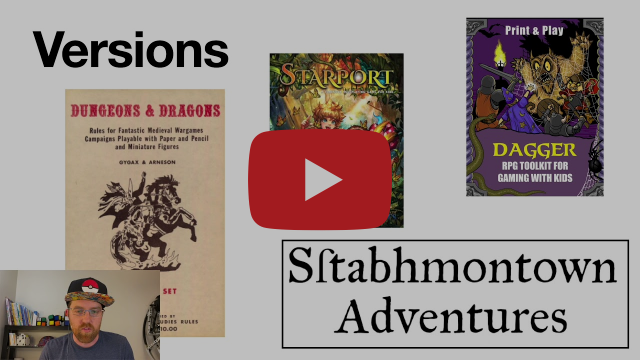 Since writing a post on Dungeons and Dragons back in May 2021, I've been asked to speak a couple times about this topic (and board games as educational tools more generally). The first presentation was Nerd Nite YEG (Edmonton) on May 14th, 2021. I recorded myself presenting to the group of nerds over Zoom, and I figured you nerds might also be interested in hearing it!
It took a while to get this out to you all, but I hope you enjoy it:
On the note of videos, please email me letting me know what you think of this and the idea of Nerdy Parenting Videos in general. Should I film and post more videos? Should I stick to a primarily written newsletter? Should I draw more graphs and diagrams?
Thanks for the feedback!
If you missed the post on D&D back in May, read the full post here: