Awesome Space Videos for Kids!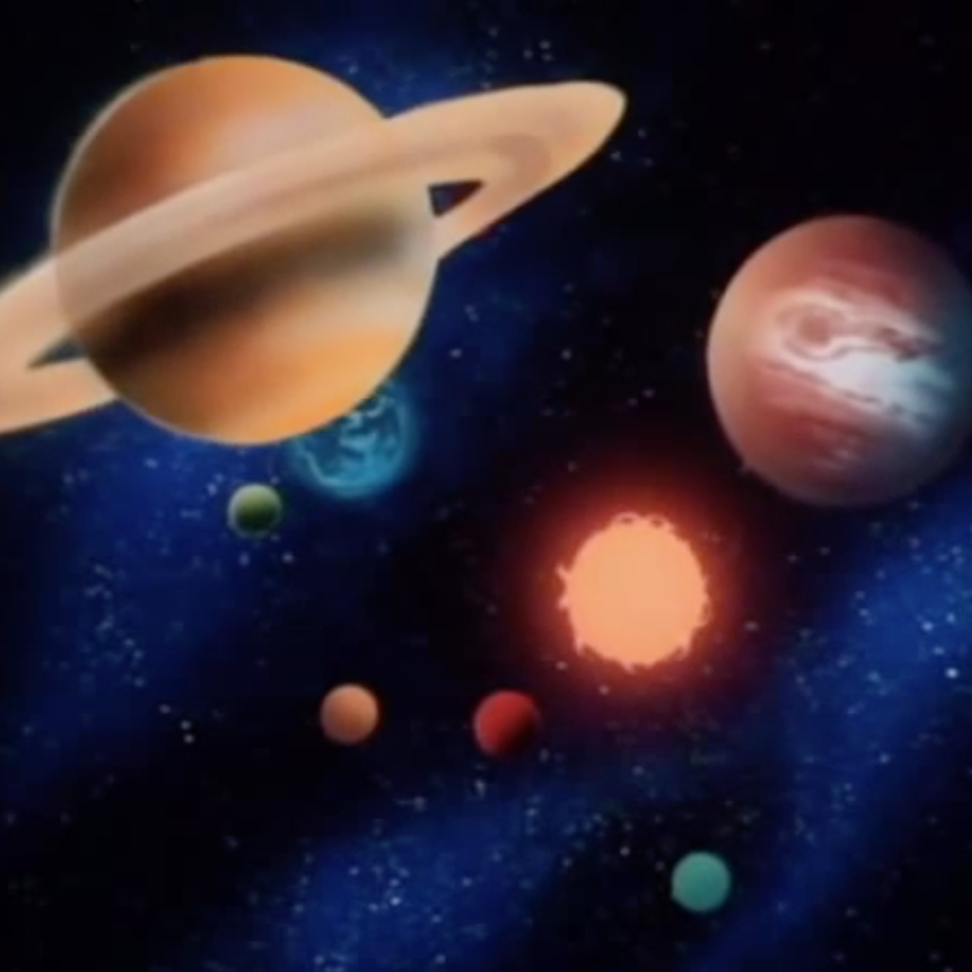 Enjoying these posts? Subscribe for more
Subscribe now
Subscribe for free for The Nerdy Parent's biweekly email newsletter and to gain access to all "Free with Subscription" posts including a huge compilation of the best space videos for kids, complete with videos embedded right into the post!